Commitment to Excellence For Athletes, Parents and Coaches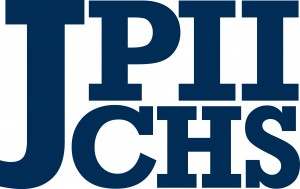 Athletics is an integral part of the St. John Paul II educational program. All school activities, curricular and extra-curricular, in the classroom and on the playing field, must fit with the school's stated goals and objectives established for the intellectual, physical, social and moral development of the students.
OUR PHILOSOPHY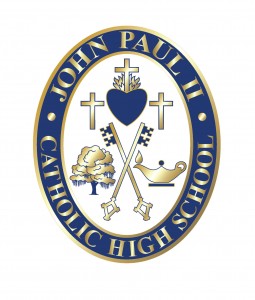 The purpose of Catholic Secondary Education is to ensure that Catholic truths and values are fully integrated with the student-athlete's life and educational program.  Athletics help fulfill the mission of the school to provide an education of the entire person- spirit, mind, and body.  Interscholastic athletics are an important part of the educational program available to students at St. John Paul II.  The athletic program of St. John Paul II aims to instill sportsmanship, commitment, and excellence both on and off the field/court based on the foundation of values that are centered in Catholic faith.  John Paul II is affiliated with the Florida High School Athletic Association (FHSAA) and as such is bound by all rules and regulations associated with this organization.
It is the responsibility of the school and the Coaches to create a team atmosphere and to teach the individual athletes the behavior acceptable and in the guidelines of a Christian environment.   If an athlete violates the commitments stated in this document, consequences will be handled at the discretion of the coach and/or the administration and penalties may be enforced on an individual athlete or team. These penalties may include removal from the game, suspension from future games and, in severe cases, suspension/expulsion from school.
With this in mind our coaches, parents and athletes each personally sign a document that reflects our  Commitment to Excellence.
Athlete Commitment to Excellence
Coach Commitment to Excellence
Parent Commitment to Excellence
Mascot-Panthers  |  Colors-Navy, Gold
Type-Co-Ed / Private  |  Athletic Director
Address-5100 Terrebonne Dr, Tallahassee, FL 32311
Phone-(850) 201-5744  |  Fax-(850) 205-3299